WORLD CUP PHOENIX ALL STAR CHEERLEADING
Fundraiser to help with All Star expenses.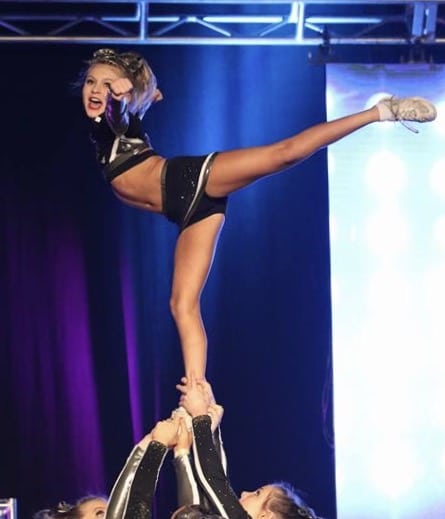 A WORD FROM THE ORGANIZATION
THANK YOU FOR YOUR SUPPORT
Thank you to everyone who helps support our amazing athletes!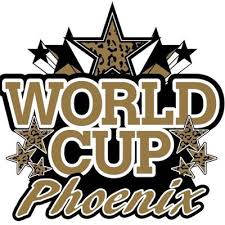 PAMPER YOURSELF WITH LUXURIOUS BED SHEETS
SPECIAL SPLIT STYLE LUXURIOUS BED SHEETS
FEEL FREE TO DONATE ANY AMOUNT
If you wish to donate in lieu of a purchase you can still support our cause! Donations are accepted in $10 increments. You will be billed for the exact amount of your desired donation with no additional fees.