WORLD CUP PHOENIX ALL STAR CHEERLEADING
Fundraiser to help with All Star expenses.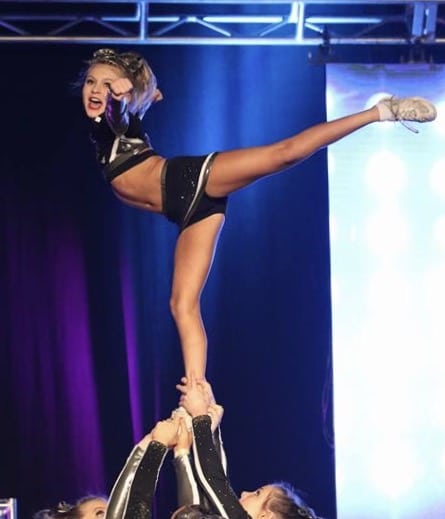 A WORD FROM THE ORGANIZATION
THANK YOU FOR YOUR SUPPORT
Thank you to everyone who helps support our amazing athletes!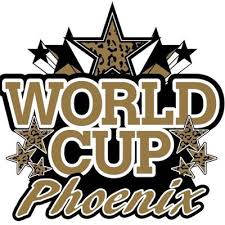 ACTIVE DATES

February 10, 2019 – March 7, 2019

POINT OF CONTACT

Taryn Hyman
thymantasma@hotmail.com
PAMPER YOURSELF WITH LUXURIOUS BED SHEETS
SPECIAL SPLIT STYLE LUXURIOUS BED SHEETS
FEEL FREE TO DONATE ANY AMOUNT
If you wish to donate in lieu of a purchase you can still support our cause! Donations are accepted in $10 increments. You will be billed for the exact amount of your desired donation with no additional fees.